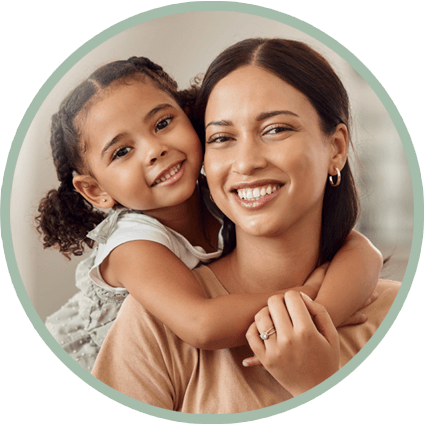 At Orchard Smiles, we take pride in being a family-oriented dental practice that offers a warm and welcoming atmosphere for patients of all ages.
Our dedicated team of dentists understands the importance of early experiences in shaping children's attitudes towards oral health, which is why we strive to create positive and enjoyable dental visits for our young patients.
We believe that a child's dental journey plays a significant role in their future oral health. That's why we prioritize creating a comfortable and nurturing environment that encourages children to develop healthy dental habits from an early age. Our compassionate dentists and staff work diligently to ensure that each child's visit is a positive and educational experience, instilling in them the value of maintaining good oral health for a lifetime.
We understand that some adults may have dental anxiety resulting from past traumatic experiences. We empathize with these concerns and are committed to providing a calm, safe, and welcoming environment for all our adult patients. Our team is experienced in handling patients with dental anxiety, and we take the time to listen to your concerns, address any fears, and tailor our approach to ensure your comfort throughout the entire dental process.
Whether you're bringing your child for their first dental check-up or seeking dental care for yourself, Orchard Smiles is here to provide exceptional care with a gentle touch. We believe that a positive dental experience can shape a person's perception of oral health and dentistry, and we are dedicated to creating a supportive and relaxing environment for the entire family.
We Love Hearing from
Happy Patients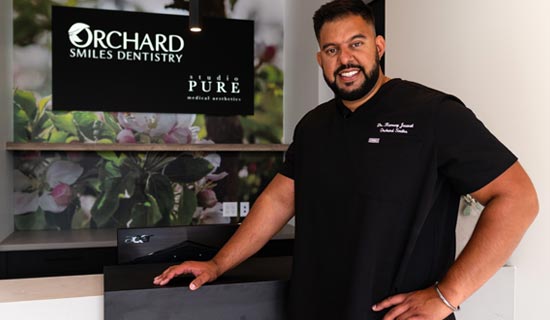 Experience the difference of family dentistry at Orchard Smiles. Contact us today to schedule an appointment and let us provide your family with the highest standard of dental care in a compassionate and comfortable setting.
Stay up to date with all that's going on at Orchard Smiles