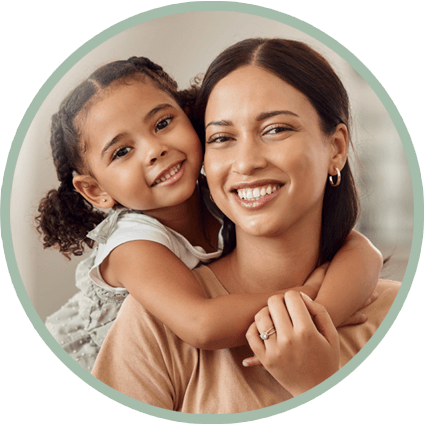 Thank you for your inquiries, due to the unprecedented need for dental care in our community, we have had to close registrations for this year.
For any dental related inquiries or emergencies, please contact us directly.
Please do not call the office with inquiries.
To apply, please email

[email protected]

with the following information:

a piece of ID that displays your name and address (to confirm you are an Okanagan resident)
a small paragraph demonstrating why you are a candidate for free treatment

Submission of your application at this point is for screening purposes only. If you are selected, our office will contact you to provide further information and instructions. If you are not selected, we will not contact you.
Between Dr. Ramsey, Dr. Romey, Dr. Saba, and Dr. Parveet, it is our goal to treat as many patients as possible! However, as we are expecting a large number of applicants for our free dentistry day, we may not be able to provide care to all of those in need.
Applicants for free dental care will be prioritized based upon financial need, amongst other factors. Dental care will be limited to individuals over the age of 16.
Preference will be given to those applicants that are suffering from dental pain! We will not be completing elective or cosmetic dental treatments as part of our free dentistry day.
Prior to any treatment, we will perform a diagnostic exam, and then determine whether treatment can be completed on the same day. Unfortunately, certain dental issues cannot be resolved the same day. However, we will do our best to complete same day treatment whenever possible.
Care will be limited based on individual, case by case criteria, that we have chosen in order to prioritize the delivery of free dental care to those that need it the most.
We Love Hearing from Happy Patients

Discover the Orchard Difference
When you choose Orchard Smiles Dentistry, you're not just selecting a dental practice. You're becoming part of our extended family. We are dedicated to delivering the highest standards of dental care while fostering enduring relationships with our patients.
Stay up to date with all that's going on at Orchard Smiles