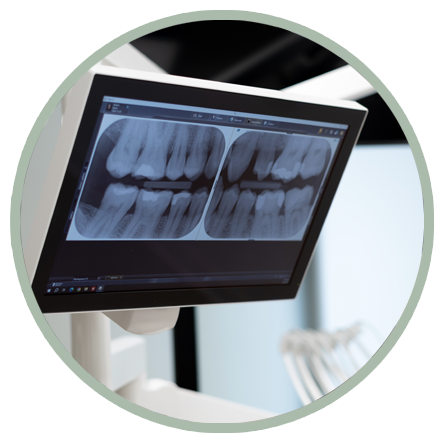 At Orchard Smiles, our primary goal is to help you maintain your natural teeth for a lifetime. However, there are certain situations where dental extractions become necessary.
Whether it's due to severe decay, cracks, wisdom teeth, or significant loss of supporting bone, we understand that this decision can be concerning. Rest assured, your comfort and well-being are our top priorities throughout the extraction process.
Our experienced team will carefully assess your unique dental needs and discuss all available options before recommending an extraction. We believe in providing personalized care and will work with you to determine the best course of action for your specific situation. We understand that surgical procedures can induce anxiety, but with our modern training and advanced techniques, we strive to provide the safest and least invasive care possible.
During the extraction procedure, we offer various sedation options to ensure your comfort. Many of our patients choose to combine oral surgery with sedation to enhance their experience.
Our skilled dental professionals will ensure that you feel as relaxed and comfortable as possible throughout the procedure. While our immediate focus is on managing your short-term care, we also understand the importance of discussing long-term plans for replacing missing teeth.
Although leaving a space after an extraction is an option, it's important to consider the potential consequences. Over time, adjacent teeth can gradually shift and migrate into the empty space, affecting your visual appearance and creating an imbalanced bite that may impact functionality. We will provide comprehensive guidance and discuss suitable tooth replacement options to help you maintain optimal oral health and a confident smile.
At Orchard Smiles, we combine our expertise in oral surgery with a compassionate approach to ensure that your dental extraction experience is as comfortable and stress-free as possible. Contact us today to schedule a consultation and let us provide you with exceptional care tailored to your specific needs.
We Love Hearing from
Happy Patients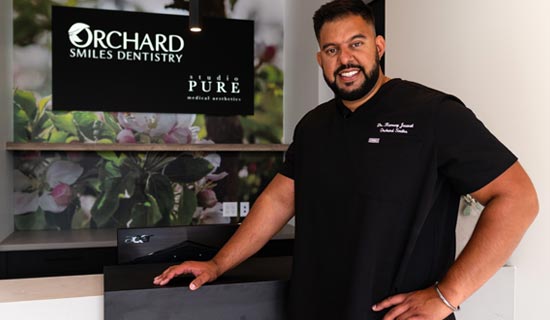 Experience the difference at Orchard Smiles. Contact us today to schedule an appointment and let us provide your family with the highest standard of dental care in a compassionate and comfortable setting.
Stay up to date with all that's going on at Orchard Smiles